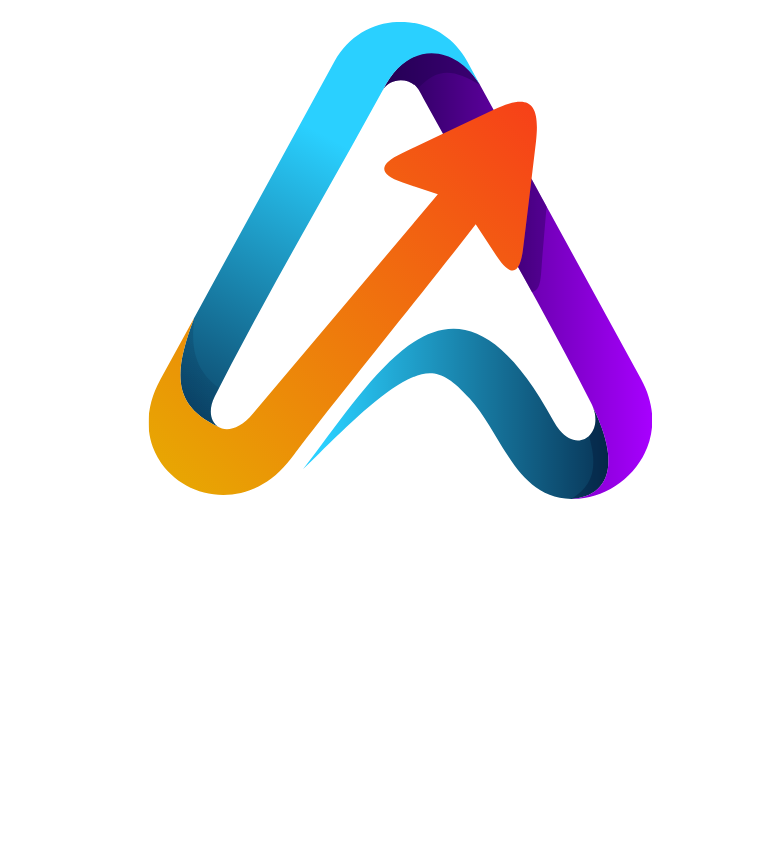 Survey Closes on August 26th 2022
Let your Agile voice be heard!
Complete our 10-minute State of Agile survey today!
Over the past fifteen years, more than 37,000 agile professionals around the world have taken part in the State of Agile reports. Over the years we have seen a significant increase in agile adoption citing top benefits like the ability to better handle changing priorities and accelerating software delivery overall.
As we embark on the 16th State of Agile survey, we look to cast a light on the current state of the adoption and use of Agile methodologies, including which methodologies are being used. We will also drill into the current challenges that Agile teams are facing and the impact of external environments and other trends on the use and evolution of Agile.
We invite you to complete the survey now.
Previous State of Agile Reports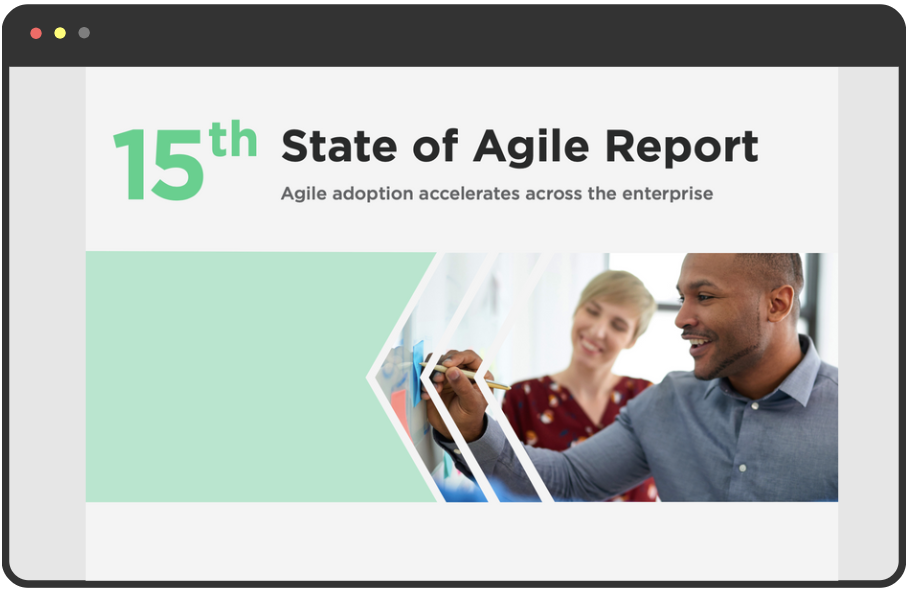 15th Annual State Of Agile Report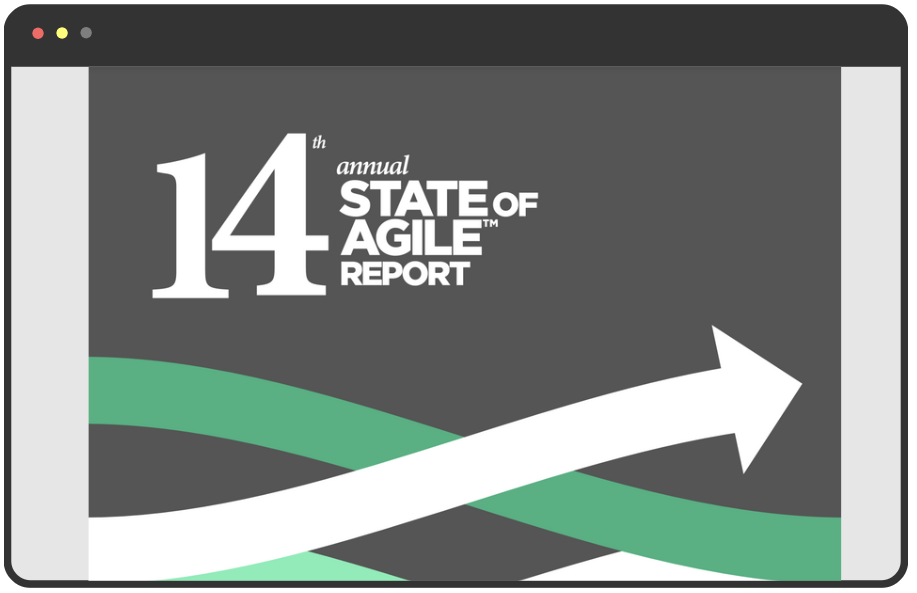 14th Annual State Of Agile Report
13th Annual State Of Agile Report
View Earlier Reports
We would like to thank our sponsors:

Take the State of Agile survey now